Haiti has been in turmoil and has faced increasing gang violence since the president was assassinated in July of 2021. It is causing the biggest humanitarian disaster in the world as millions of people currently have little to no access to food or fresh drinking water. Starvation, along with a cholera outbreak, has already killed thousands of people.
On February 24, 2022, Russia invaded the Ukraine and started war. Civilians have started returning to their homes (or what is left of them), except the areas where the fighting still continues. Our team has established a base in eastern Ukraine and is currently working to provide humanitarian aid to the areas locked between the conflicting armies.  Pray for the civilians who are now working to find a new normal with the ongoing fighting, and that the war would soon stop. Pray for safety, wisdom and strength for our team, as they navigate the many needs that have been brought to them.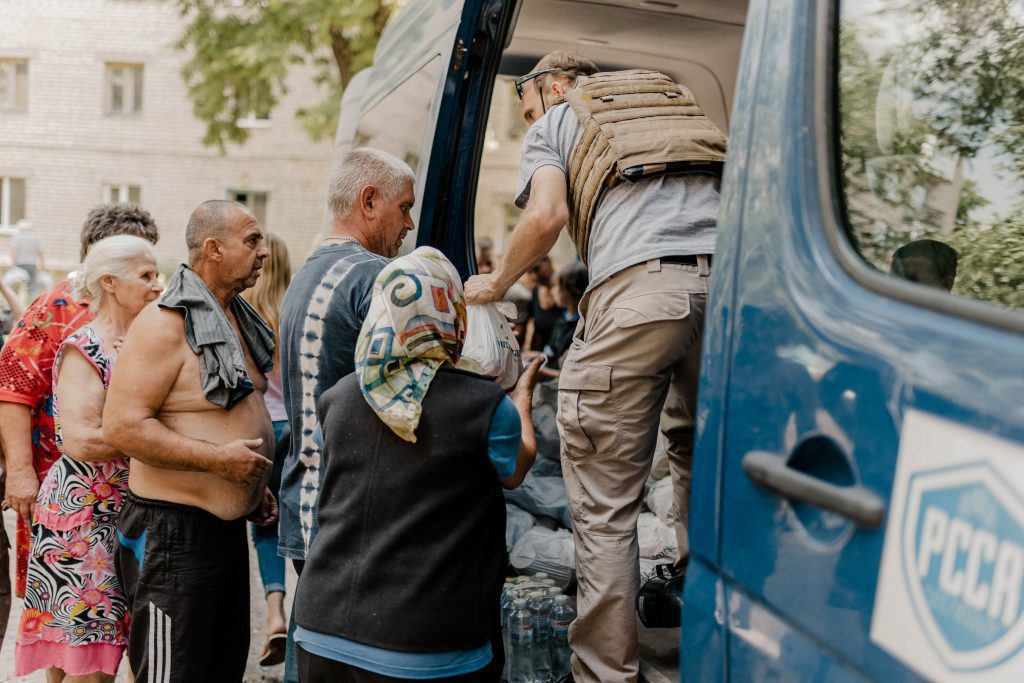 PCCR is excited to launch a stateside disaster relief program! The purpose of this program is threefold: to train and equip our youth, to activate the church, and to impact our nation.
Our goal is to send leaders trained and equipped to respond to crises within the US and then build on that training and experience for further development to send them into more intense situations internationally.
Coming soon!
We are currently working on adding more of our past fields.