Tornado leaves 100-mile damage trail across the state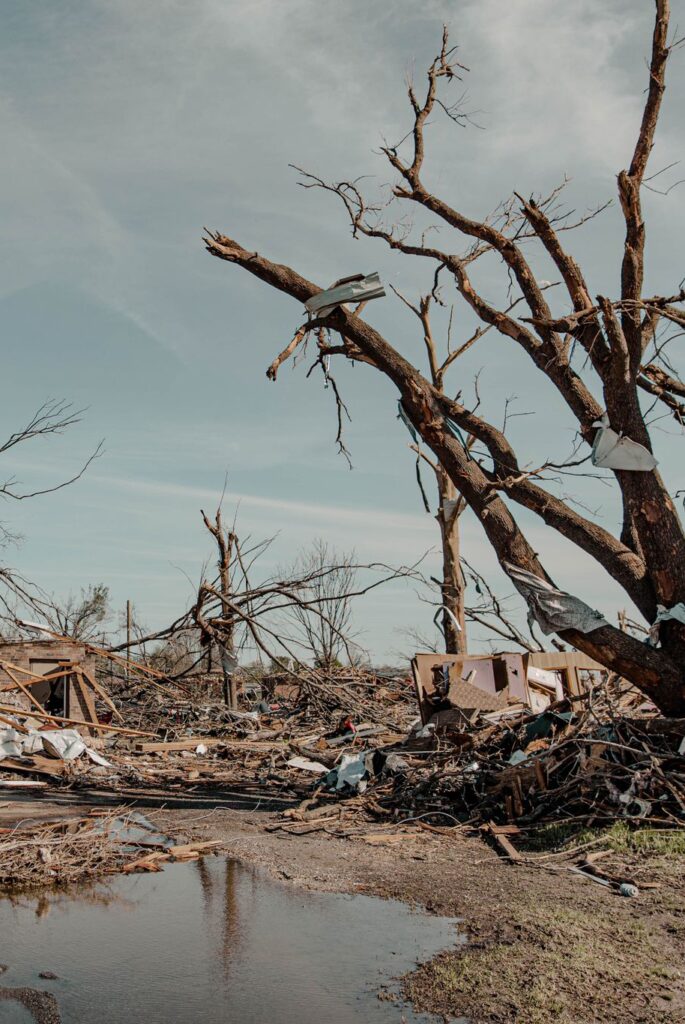 On the evening of March 24th, the town of Rolling Fork, Mississippi had an EF 4 tornado go right through town with winds up to 170 mph. Search and rescue operations are still ongoing. There also have been a number of fatalities.
The small town of Silver City got destroyed, and half of the town of Amory has extensive damage. The tornado has left an approximately 100 mile track of damage, some of that in rural areas.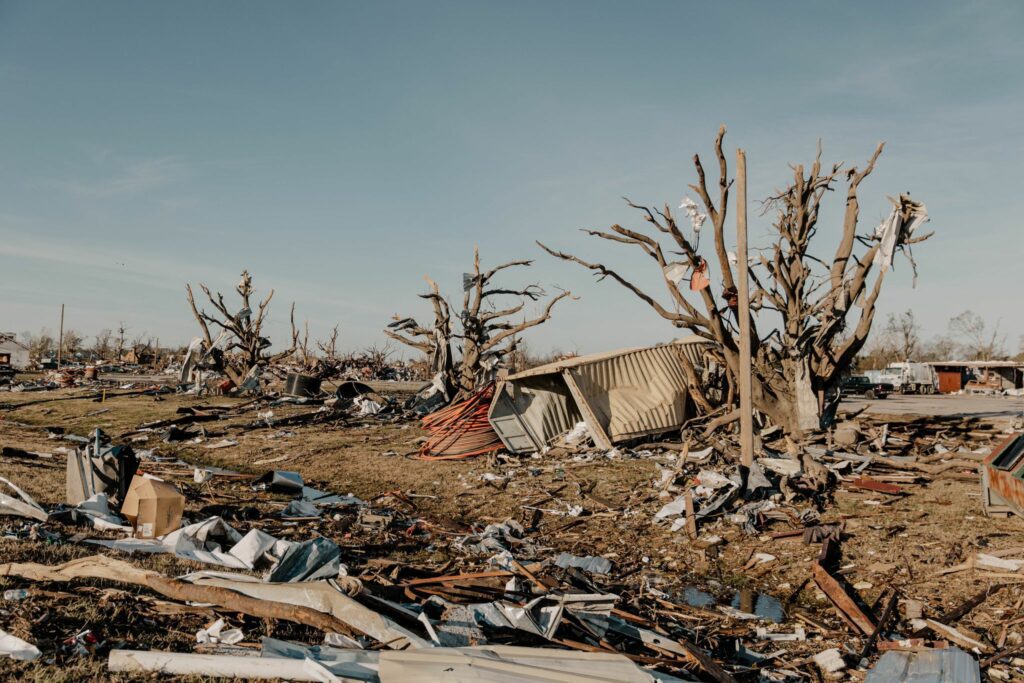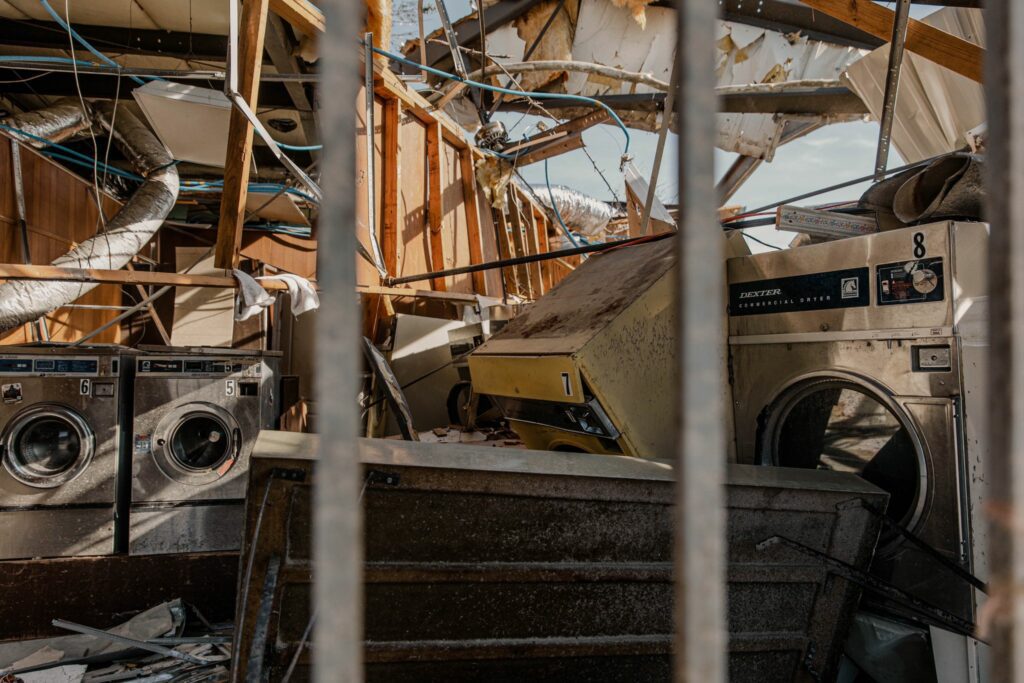 What we are doing to help
We deployed a team with the RV on the 25th to help with the tornado cleanup. They arrived on the next day, teamed up with Cajun Navy and started helping with the cleanup.
Pray for the people who lost lives and possessions in the storm.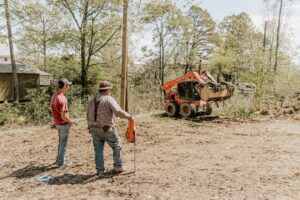 This week, we wrapped up our tornado cleanup responses both in Rolling Fork, Mississippi, and Little Rock, Arkansas.Our volunteers spent around 2000 hours working alongside
Read More »
"A testimonial from a client who benefited from your product or service. Testimonials can be a highly effective way of establishing credibility and increasing your company's reputation."
"A testimonial from a client who benefited from your product or service. Testimonials can be a highly effective way of establishing credibility and increasing your company's reputation."
"A testimonial from a client who benefited from your product or service. Testimonials can be a highly effective way of establishing credibility and increasing your company's reputation."
"A testimonial from a client who benefited from your product or service. Testimonials can be a highly effective way of establishing credibility and increasing your company's reputation."
"A testimonial from a client who benefited from your product or service. Testimonials can be a highly effective way of establishing credibility and increasing your company's reputation."
"A testimonial from a client who benefited from your product or service. Testimonials can be a highly effective way of establishing credibility and increasing your company's reputation."