I would like to wish all of our supporters a safe and happy Christmas season! As another year draws to a close and the New Year approaches, we are so thankful – thankful for you who have made this past year possible. Because of you, we were able to provide food, clothing, and the Gospel in Haiti and shelters for the homeless in Morocco. In Ukraine you've provided heat in the winter months through the WARM project, warm meals through the pizza project, and the Gospel message through an interpreter. As a result of the work being done in Ukraine and Morocco, we've been asked to assist with building shelters in Afghanistan. Along with that, we are teaching the local Afghans how to build their own shelters. We are hoping to be able to get in and help but it's been difficult and we ask for your prayers for discernment as we try to gain access. In the year ahead, there is opportunity to make an even greater impact. We want to help where we are asked to help. This year, many of you have given generously to the Where Needed Most fund, which provided 80% of all field funding. The other 20% was made possible by field-specific donations. We understand that there's an element of trust extended by those donating to that fund and it is our desire to steward that fund wisely.
Last year, we raised a total of $1.4 million. In order to make a greater impact and fulfill the needs that come our way, this December, we still need to raise $1,000,000 for the Where Needed Most fund. When the needs between the fields are time-sensitive, this fund gives us the capacity to fill them in a quick and efficient manner.
Would you consider helping us reach this goal? Your contribution, regardless of the amount will make a tremendous impact on those who need it most. If you are more comfortable giving to a specific fund please feel free to do so. Either way, we are so grateful for your support!
CEO of Plain Compassion Crisis Response
Fundraising Goal
$1,500,000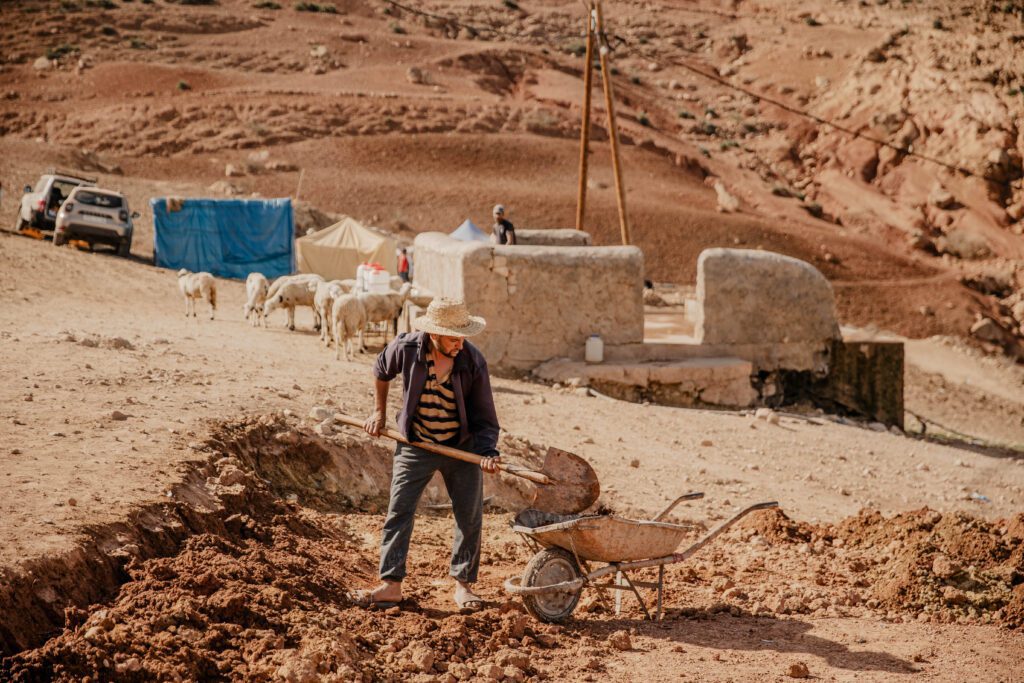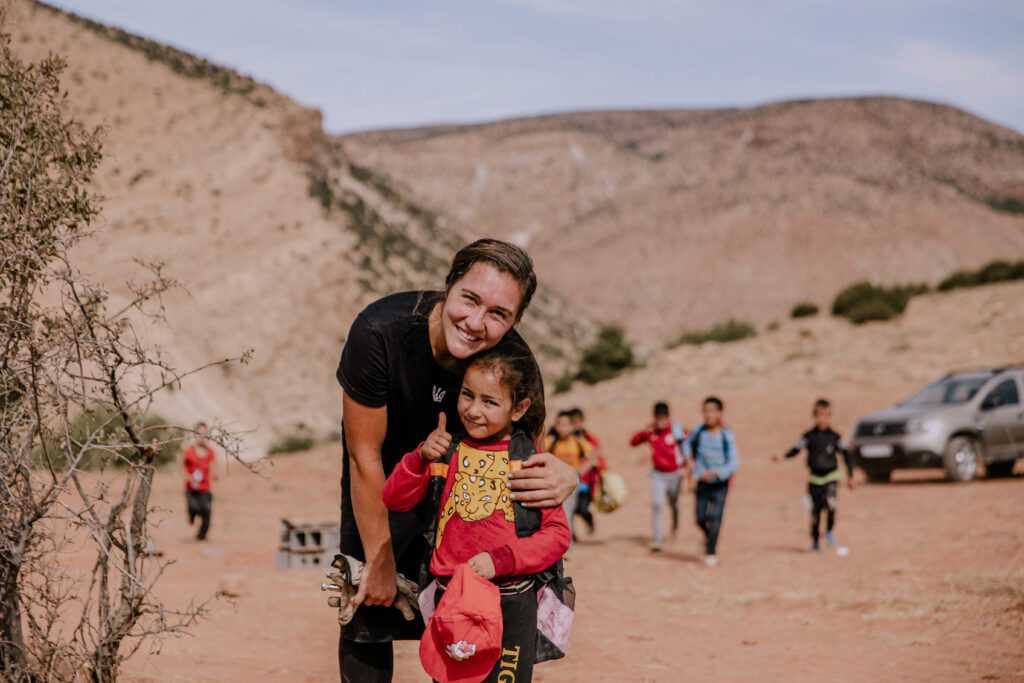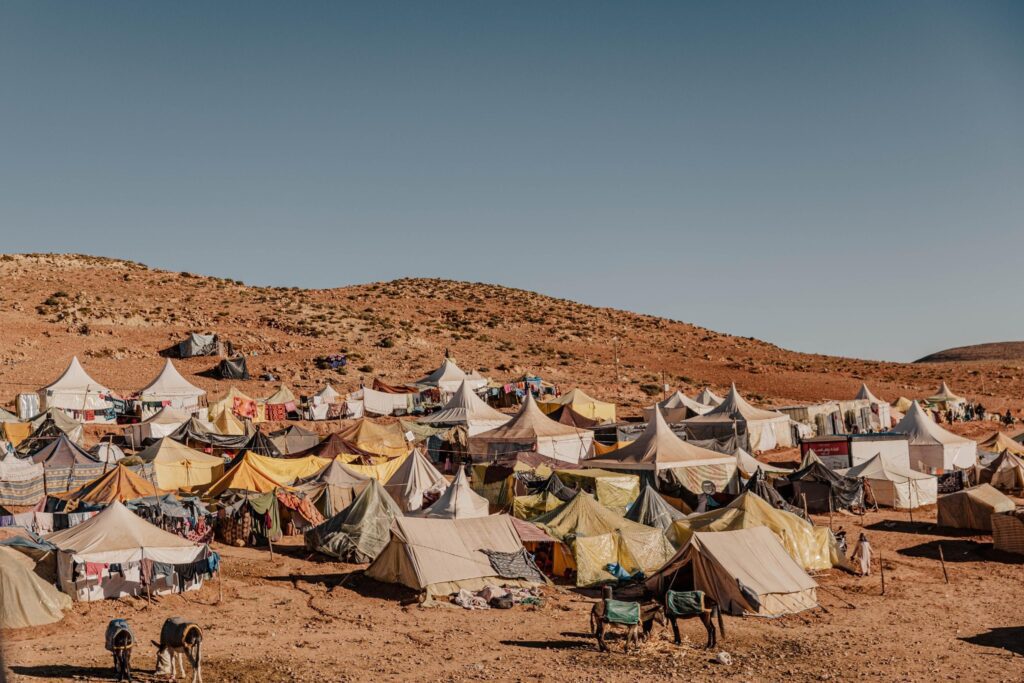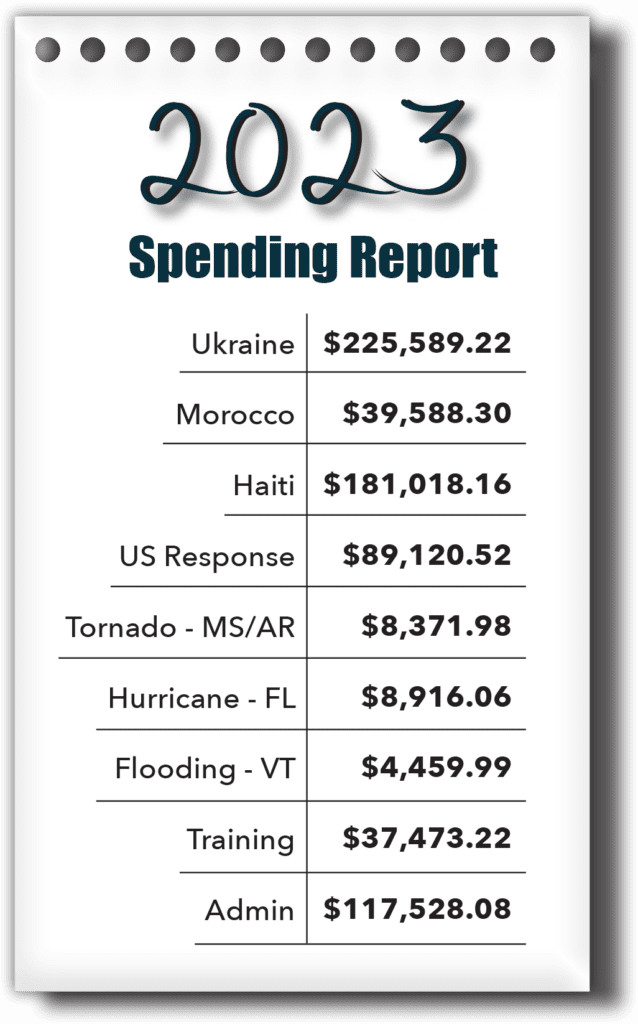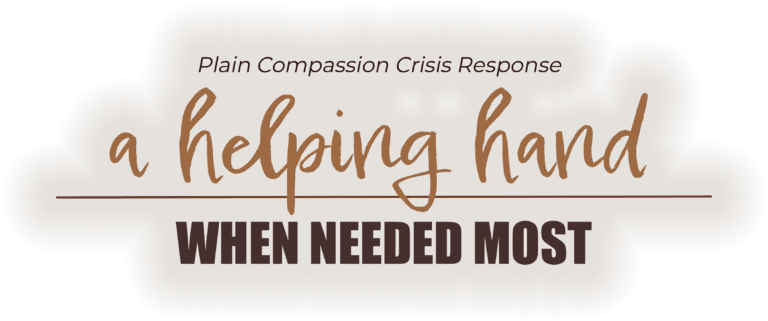 bringing the peace and restoration of Jesus Christ into the hearts and lives of those who have been shattered by natural and man-made disasters.
It is our mission to train and equip teams to bring hope, resources, and leadership to humanitarian disasters around the world.
Helping with the shelter project in Morocco has been an extraordinary learning experience, with volunteers from multiple cultures and languages working …
follow us on social media!