Flooding in South Barre, VT
On July 16th, Vermont and the surrounding areas experienced torrents of rain, causing the rivers to rise suddenly and flood many homes and businesses in several towns.
In Barre, a town situated 20 minutes southeast of Montpelier, there are about 400 buildings that got water damage from the flood. The biggest needs here are volunteers to clean out the basements and gut the walls. The public response efforts have largely been focused on Montpelier which leaves Barre in a daunting rebuilding effort due to the lack of volunteers.
This cleanup is going to be an overwhelming amount of work and while the local people are pitching in and doing their best, it will be huge and depressing job on their own.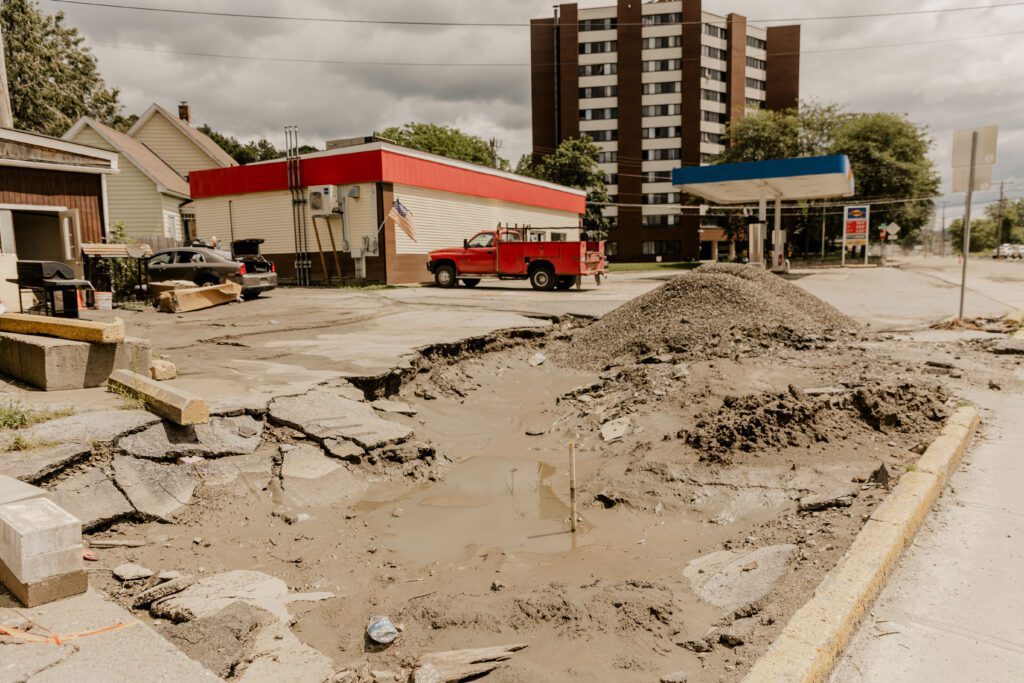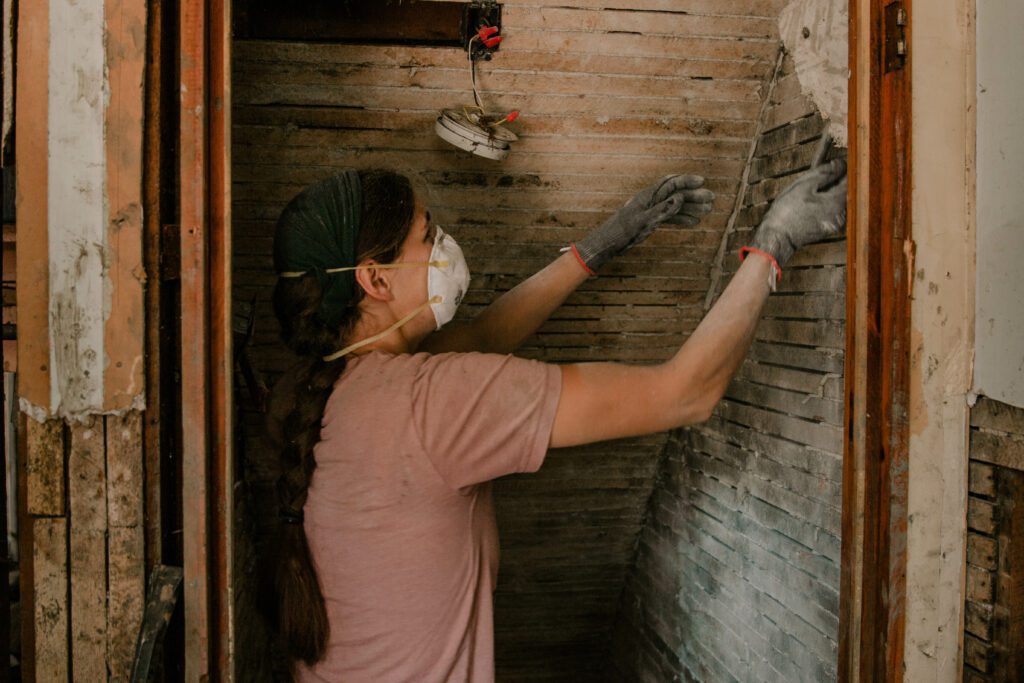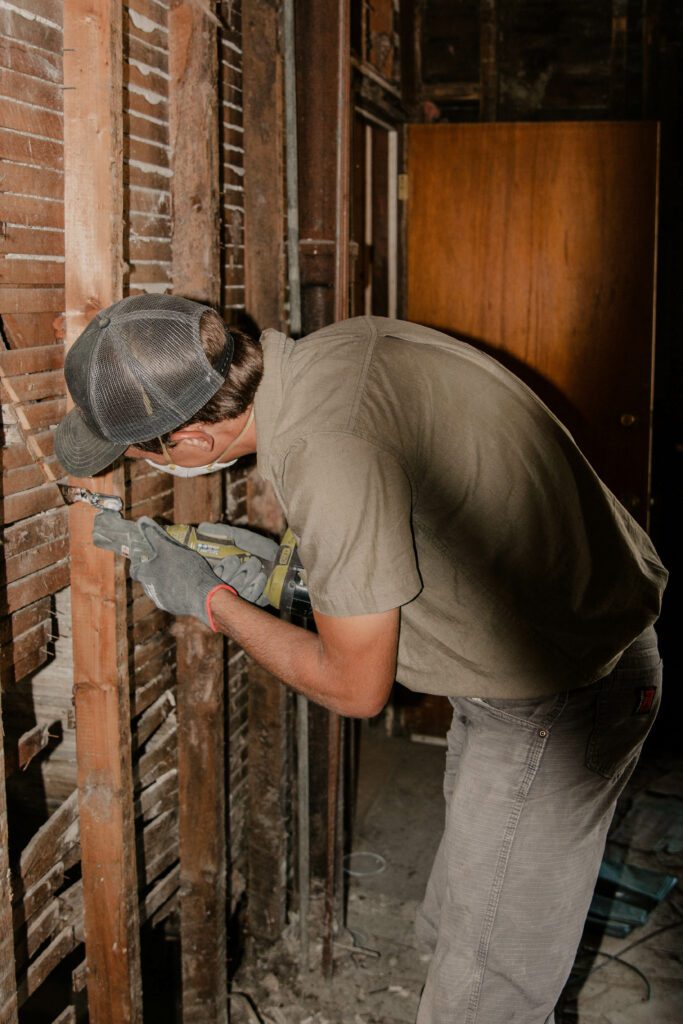 We sent a small team of trained volunteers up to Barre, VT to spend a week helping with the flood response.
One of the home owners was a lady who had been in the hospital over the time of the flood. She had lost her mother and got hospitalized for diabetes in the three weeks before the flood. Unable to clean her home alone and grieving for her mother, she was angry at God for allowing these things to happen to her. Our team had the opportunity to help her and others like her find her way back, and by the time they were done, she was in a much better place, both with her faith and her home.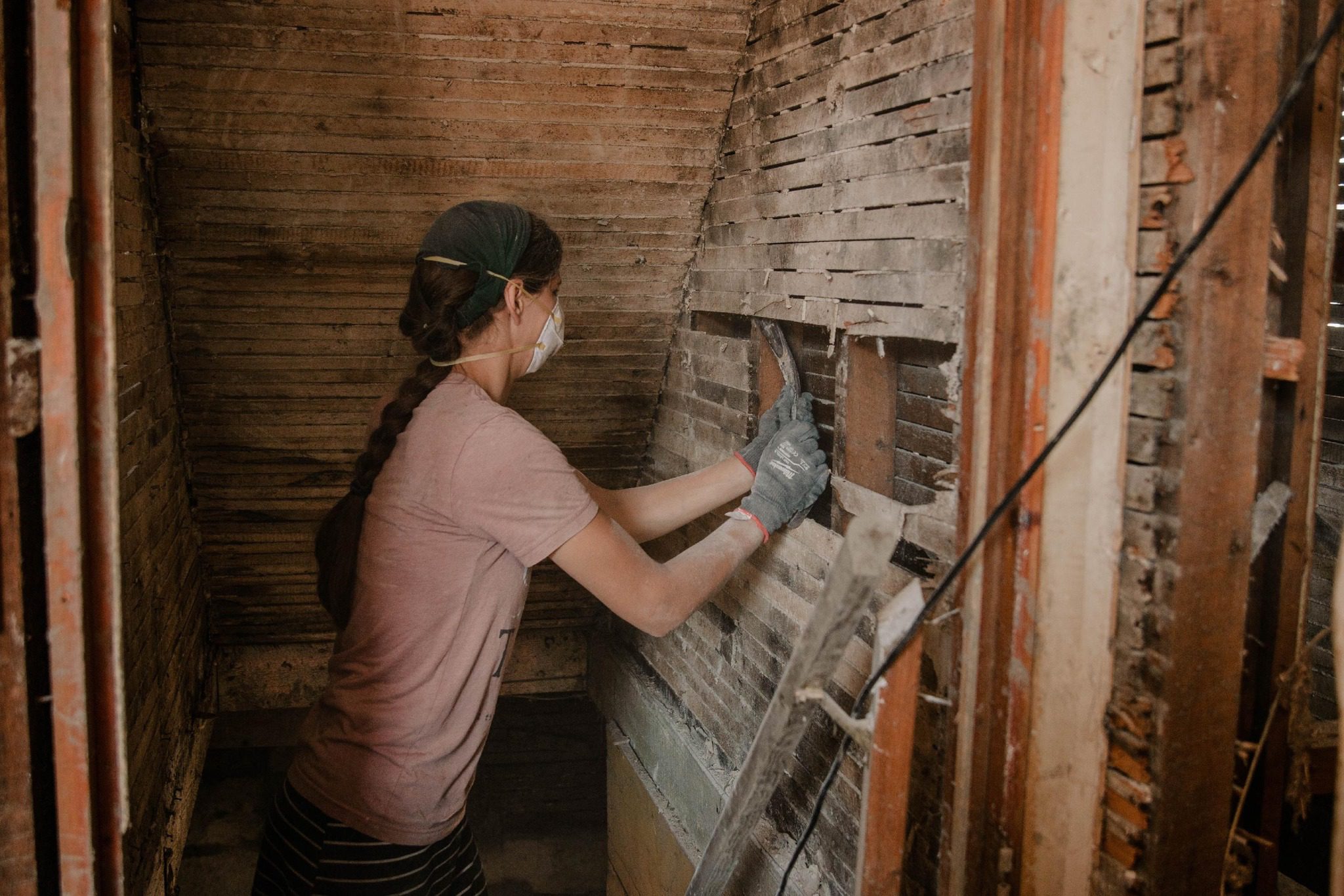 US DISASTER RESPONSE[Barre Vermont Flooding]The last few days in Vermont have been highly rewarding! We've put in long days of …