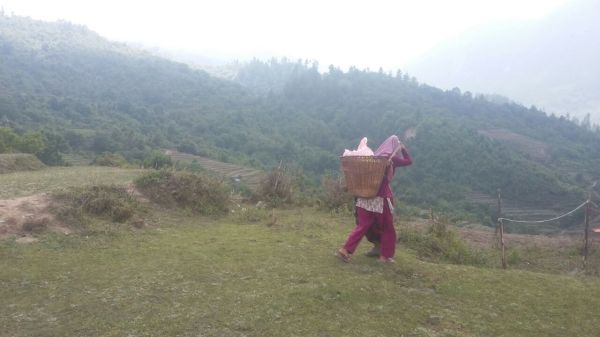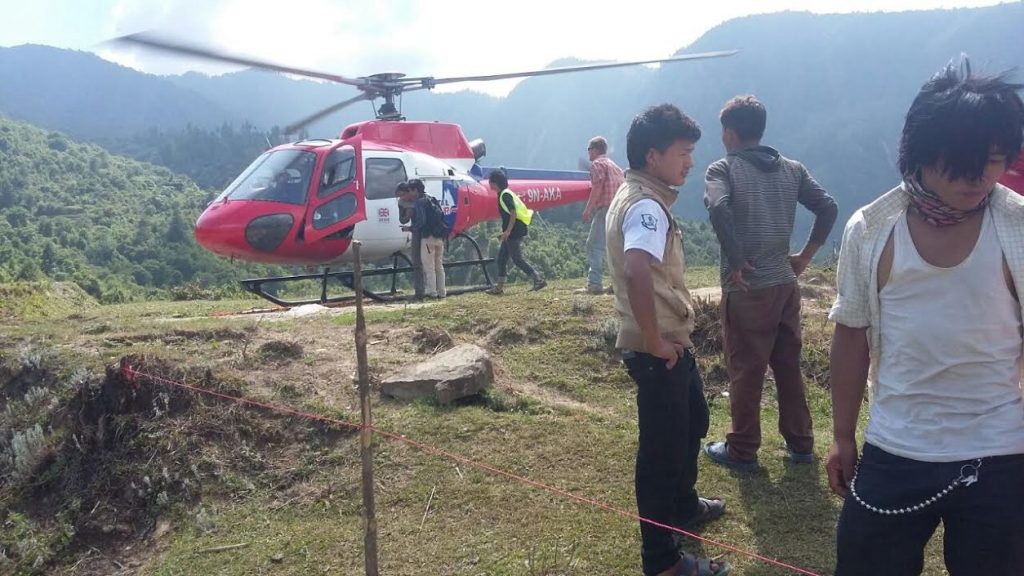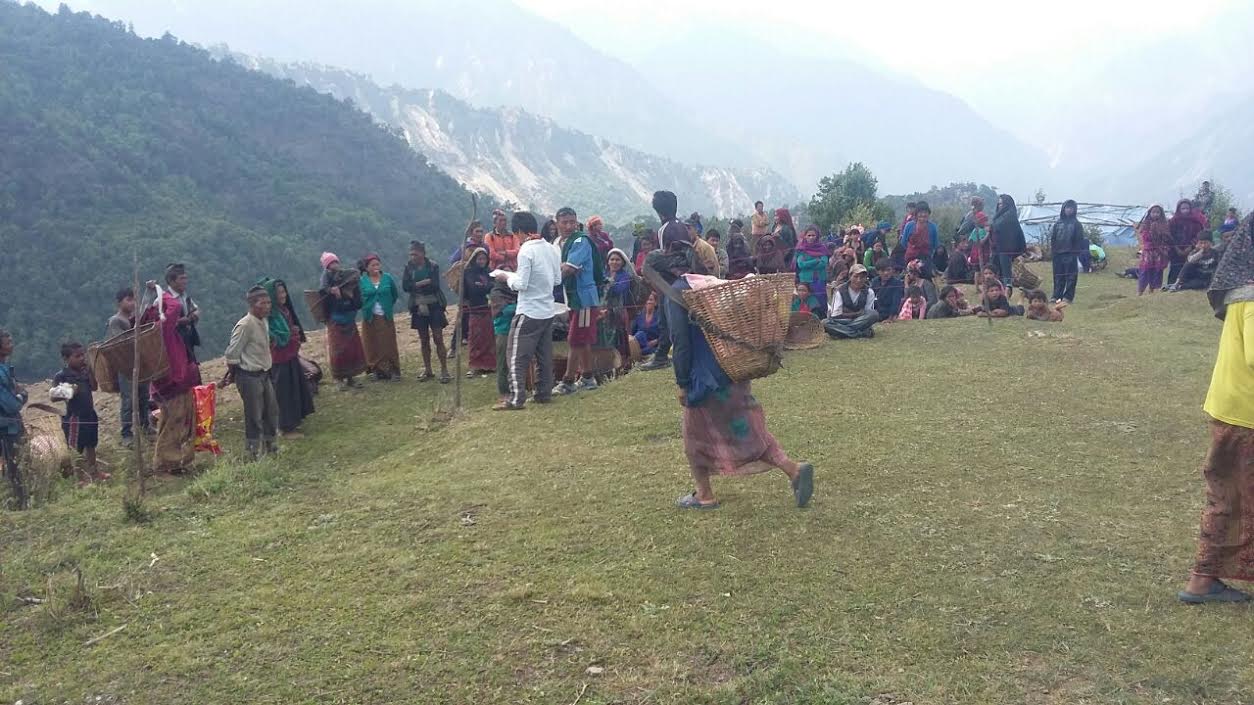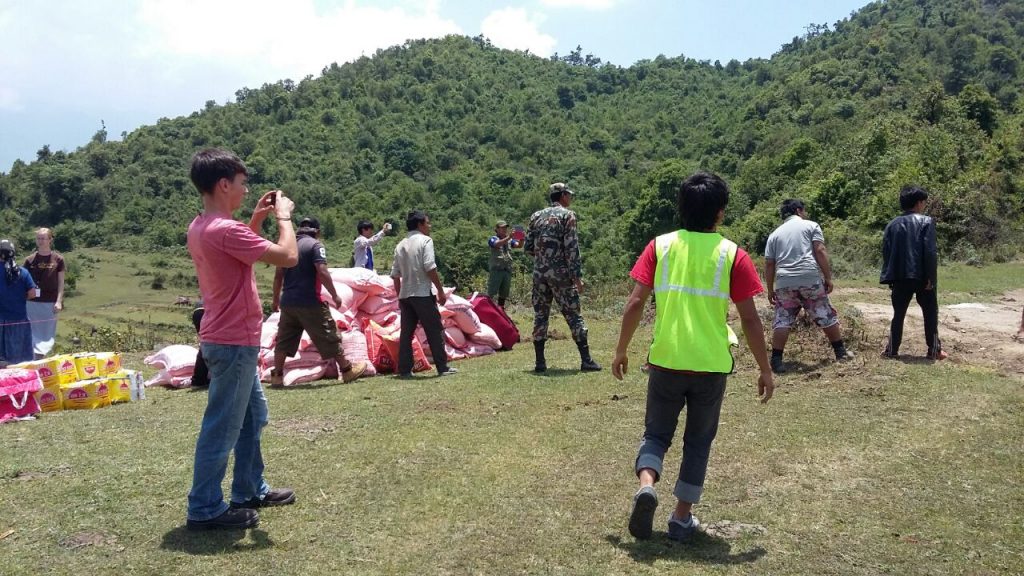 The Nepal earthquake of 2015 was a severe earthquake that struck near the city of Kathmandu in central Nepal on April 25, 2015. About 9,000 people were killed, many thousands more were injured, and more than 600,000 structures in Kathmandu and other nearby towns were either damaged or destroyed. The earthquake was felt throughout central and eastern Nepal, much of the Ganges River plain in northern India, and northwestern Bangladesh, as well as in the southern parts of the Plateau of Tibet and western Bhutan.
We sent a team in immediately. After arriving, they travelled by bus and on foot to the areas that were affected and started providing basic medical aid, as well as organizing food distributions for remote mountain areas that were cut off from transportation due to the earthquake.
From the Project CoordinatorWe have completed another distribution of food with the helicopter to the villages surrounding Lapu. We have sent food for 98 families.
Read More »
Greetings from Nepal. We thank the Lord for all the blessings he has gave us especially for a clear rain free day that we could
Read More »
The Nepal team has finally reached their new destination in a very remote village. It took a 10-hour bus ride and another 10 hours of
Read More »
Every day as we work with refugees in war-torn countries and victims of natural disasters world wide, we know that we cannot do this by ourselves. So much of this work is dependent on the generosity of people who want to help. We invite you to help us bring hope into disaster.