The Nepal earthquake of 2015 was a severe earthquake that struck near the city of Kathmandu in central Nepal on April 25, 2015. About 9,000 people were killed, many thousands more were injured, and more than 600,000 structures in Kathmandu and other nearby towns were either damaged or destroyed. The earthquake was felt throughout central and eastern Nepal, much of the Ganges River plain in northern India, and northwestern Bangladesh, as well as in the southern parts of the Plateau of Tibet and western Bhutan.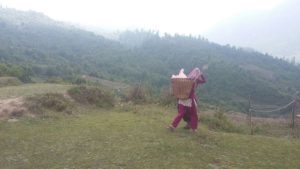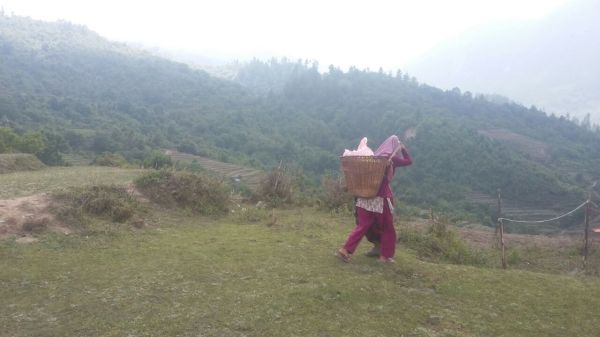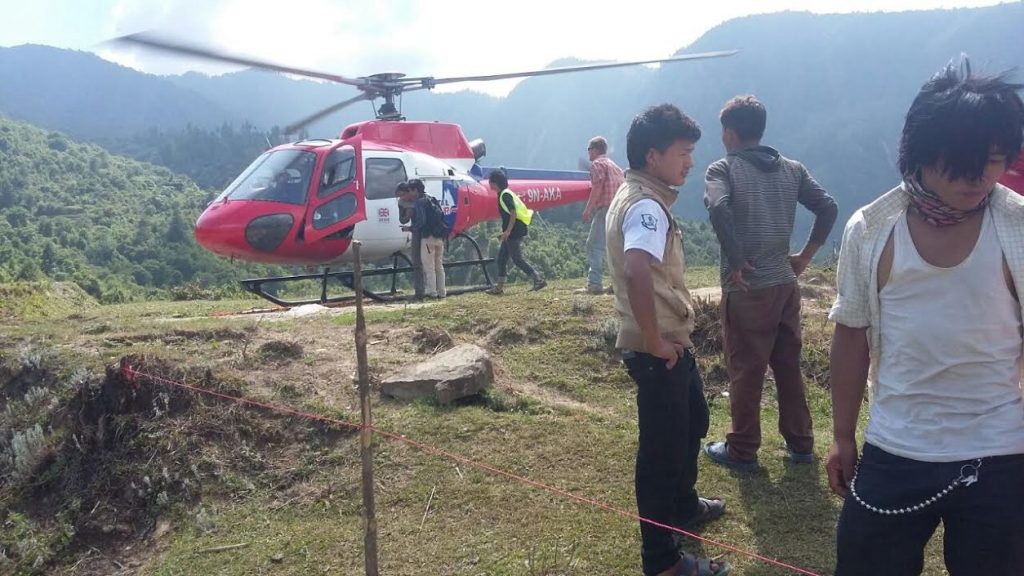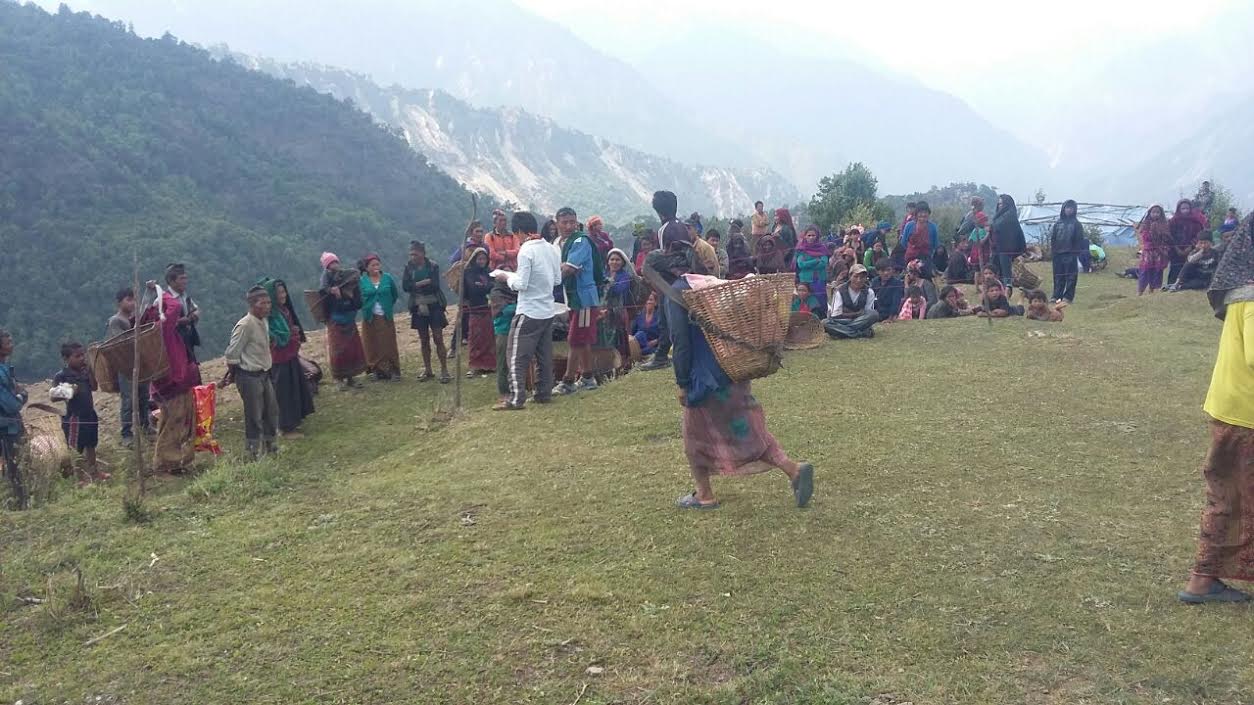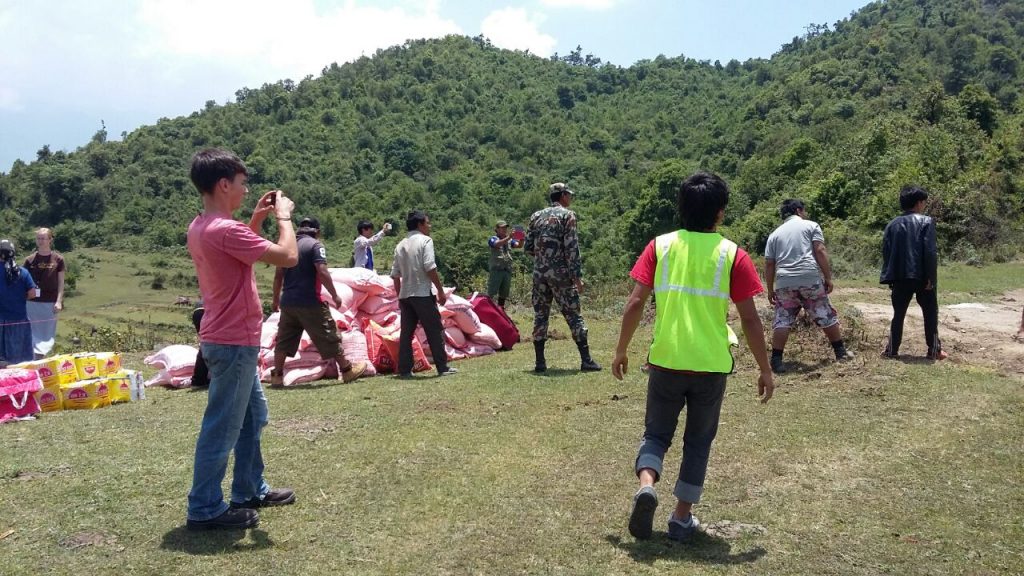 The initial shock, which registered a moment magnitude of 7.8, struck shortly before noon local time. Its epicentre was about 21 miles (34 km) east-southeast of Lamjung and 48 miles (77 km) northwest of Kathmandu, and its focus was 9.3 miles (about 15 km) underground. Two large aftershocks, with magnitudes 6.6 and 6.7, shook the region within one day of the main quake, and several dozen smaller aftershocks occurred in the region during the succeeding days. On May 12 a magnitude-7.3 aftershock struck some 76 km (47 miles) east-northeast of Kathmandu, killing more than 100 people and injuring nearly 1,900.
One United Nations (UN) report mentioned that more than eight million people (more than one-fourth of Nepal's population) were affected by the event and its aftermath.
Rafferty, J. P.. "Nepal earthquake of 2015." Encyclopedia Britannica, April 18, 2021. https://www.britannica.com/topic/Nepal-earthquake-of-2015.
a trip down the memory lane
From the Project CoordinatorWe have completed another distribution of food with the helicopter to the villages surrounding Lapu. We have sent food for 98 families. We sent 28 kg of rice …
Greetings from Nepal. We thank the Lord for all the blessings he has gave us especially for a clear rain free day that we could have distribution. The passed few days …
The Nepal team has finally reached their new destination in a very remote village. It took a 10-hour bus ride and another 10 hours of hiking to an elevation of approximately …
Every day as we work with refugees in war-torn countries and victims of natural disasters world wide, we know that we cannot do this by ourselves. So much of this work is dependent on the generosity of people who want to help. We invite you to help us bring hope into disaster.