Get involved!
We're excited that you are here! Please feel free to ask questions or reach out to us.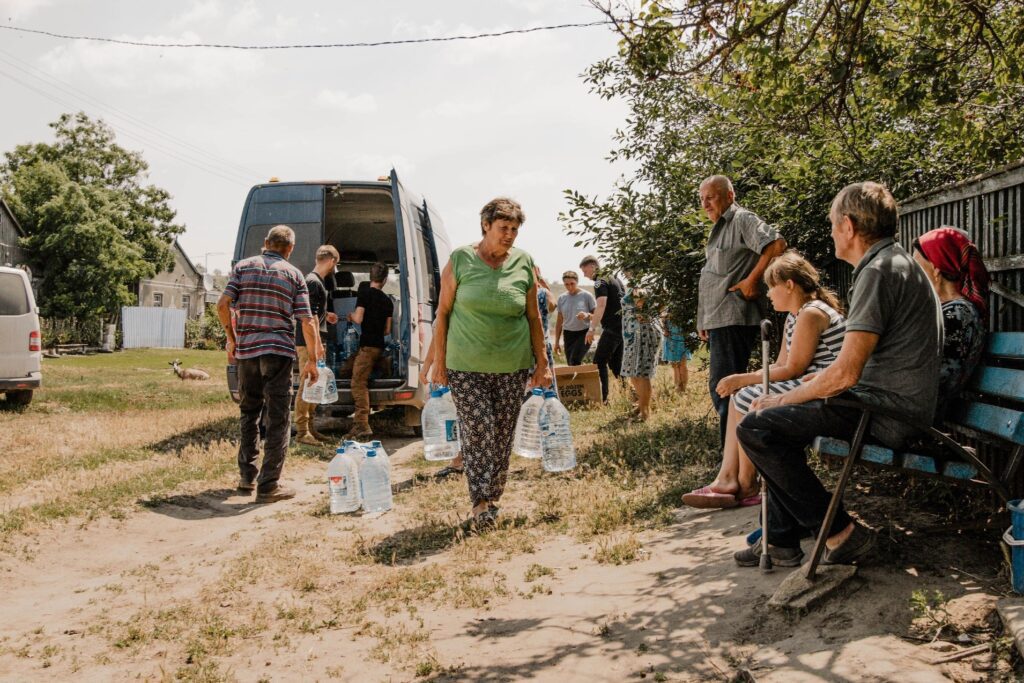 Are you interested in volunteering long-term on the field? Visit our volunteer page for information on how to get started, applications, testimonials and training.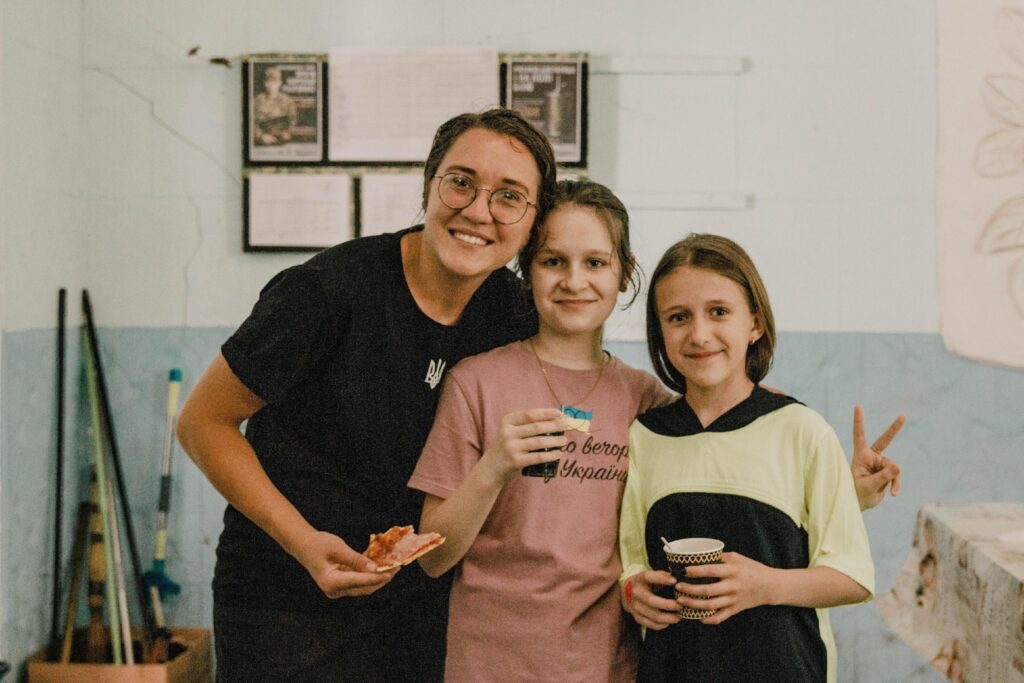 Our vision is to bring the peace and restoration of Jesus Christ into the hearts and lives of those who have been shattered by natural disasters and evil men. We understand that we can't do this by ourselves and would like to join hands with you by giving you an opportunity to help us help them. We welcome you to participate as you feel led, whether that be prayer, financial support or gifts-in-kind.