We are excited to have Mervin Beiler as our new Stateside Response Director, he will be taking the lead in responding to disasters in our own nation.
Kendall Nolt has been serving on the Ukraine response team from the beginning of the project and is now the International Response Director.
International Response Director
Hi! I'm Kendall Nolt from Charles City, Iowa, I grew up on a dairy farm with 7 sisters and one brother. My mom and dad are Lloyd and Elaine Nolt, and I attend a small non-denominational church in rural Iowa. I'm a firefighter/EMT and love serving my community on two fire departments. I run as a firefighter but also use my EMT skills as a medical first responder. I work part time on the local EMS service and am also a member of the county SAR team. I've worked many different aspects of the construction industry, most recently manufacturing roofing metal, as well as spending several years as a truck driver. However, my passion is still in the medical field.
The reason why I am serving with Plain Compassion is simple: I see it as an opportunity to do the things I'm passionate about at a global level instead of just within the local community. To serve God, to reach out to these people in their worst moments and to put my skills to use here, it's the best! I am excited for whatever is next and can't wait to see where God wants to take me!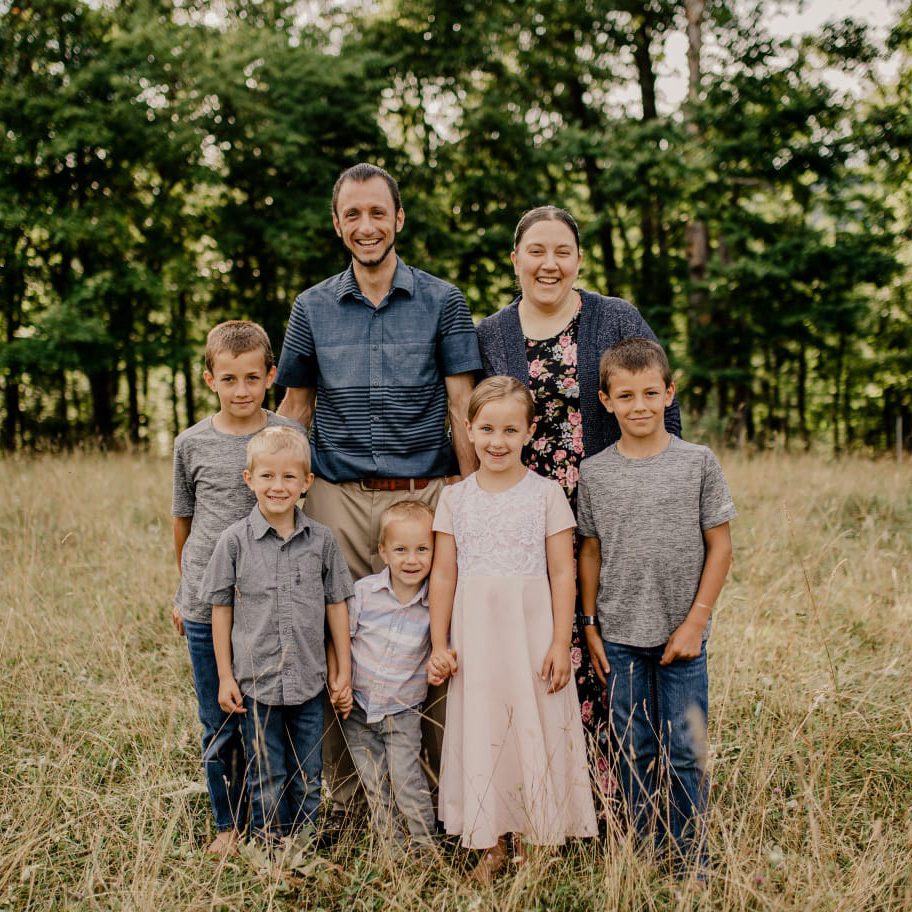 Lydia Ann and I have been married since 2012 and we have 5 amazing children. We live in Shanks WV area since 2017.
We also serve with Light of Hope Ministries. We are passionate about training people to thrive in the Kingdom of God!
I had a dream ever since I was a young boy to serve in the middle of a disaster or crisis and to bring order to the chaos which tends to follow a crisis situation. And PCCR is a platform that empowers us to fulfill this dream we have as a couple.