This story is from one of our translators:
We met these ladies at church in Dnipro. They are originally from Bakhmut, but when the fighting got too intense, they moved to Dnipro and stayed in a local shelter.
One of the ladies was very sick, so we worked together with a local deacon to find a hospital where doctors took good care of her. Our team took her to the hospital, and she was getting better every day. She was living and extremely happy and thankful.
We were able to help the ladies with food and medicine. It is hard to describe their thankful hearts and sparkling eyes full of hope and faith in the living God, their good Father.
Pray that we could connect to areas that need help in the eastern regions. We are working on developing contacts to bring relief to the areas that are cut off from other supplies, as well as the Russian occupied areas. Pray for wisdom and guidance for the team.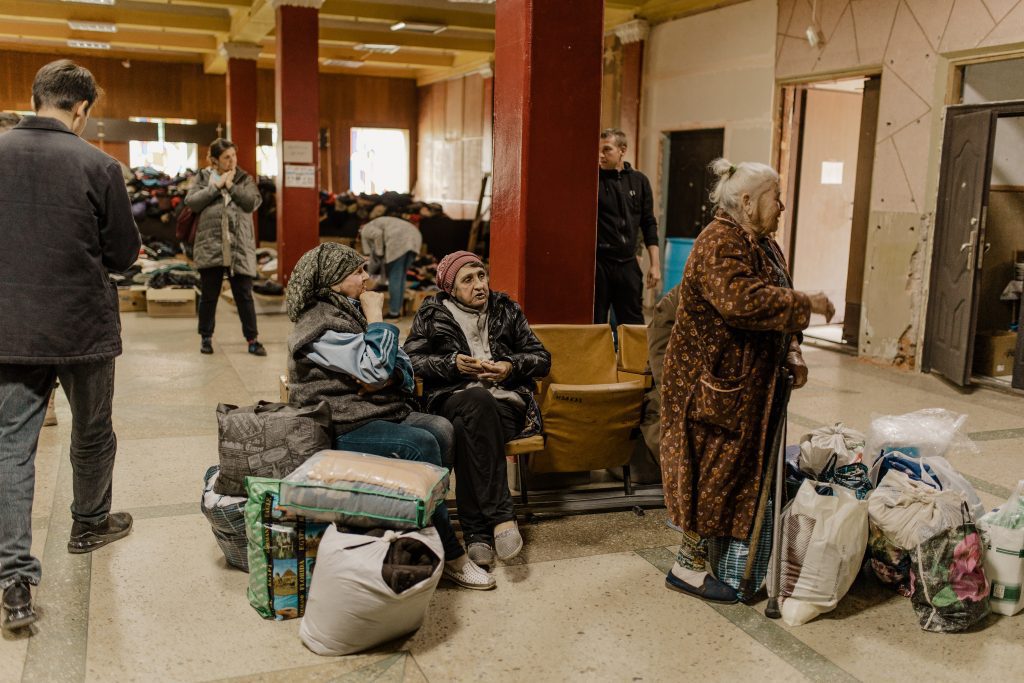 In my distress I called upon the Lord,
And cried to my God for help;
He heard my voice out of His temple,
And my cry for help before Him
came into His ears.