Thanks for checking out our volunteer page! Below are links and information you will find helpful.
Our goal is to send leaders that are trained and equipped to respond to crises within the US, and then build on that training and experience for further development in order to send them into more intense situations internationally.
Our organizational vision has always been to use disasters as a means to take the gospel into areas that would otherwise be closed and hostile towards us. We believe it is our responsibility to put our volunteers in the best position to succeed in whatever crisis they respond to and in whatever country that might be.
Training Program
equipping our volunteers for the field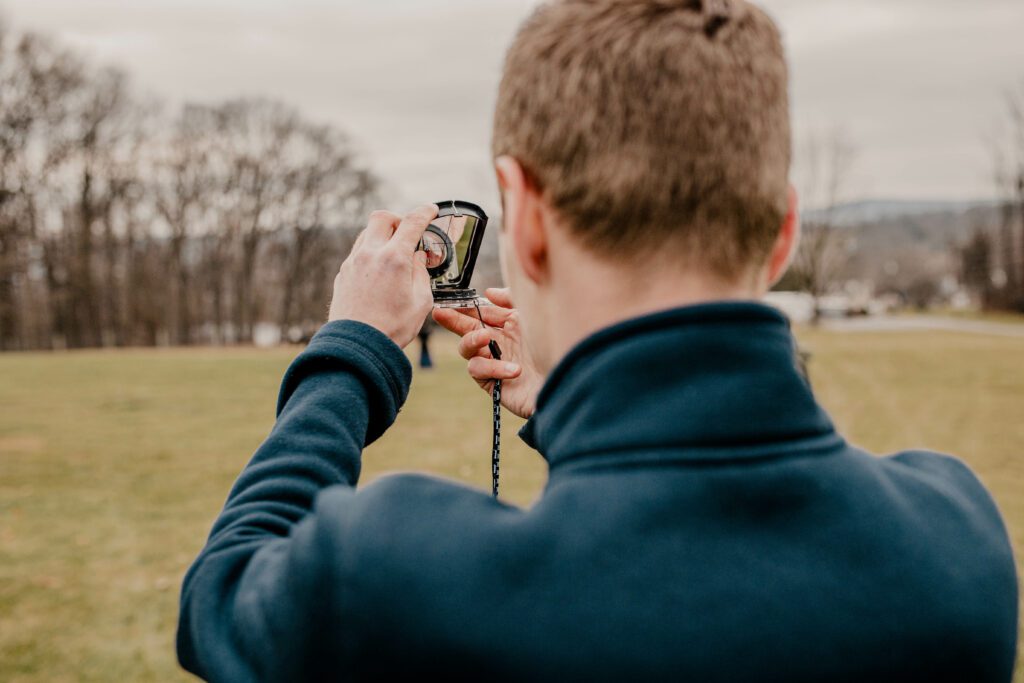 We want you to have the best possible experience when you deploy with us. The First Response Training Program is designed to empower and equip you to respond to disaster. The training is focused on crisis response within the US, but the principles and skills that are gained in the training are essential to being a team member in international fields. It also gives us the opportunity to get to know you and, upon deployment, place you in a position where you can make the biggest impact.
US First Response
dedicated to the disasters within our borders
This program is dedicated for disaster response within the United States. We will care for people struck by disaster while preparing the volunteers for international deployment.
When disaster strikes, we will be there to provide emergency relief and to bridge the gap between the needs of the community and the organizations working to meet those needs.
International
responding to crises world-wide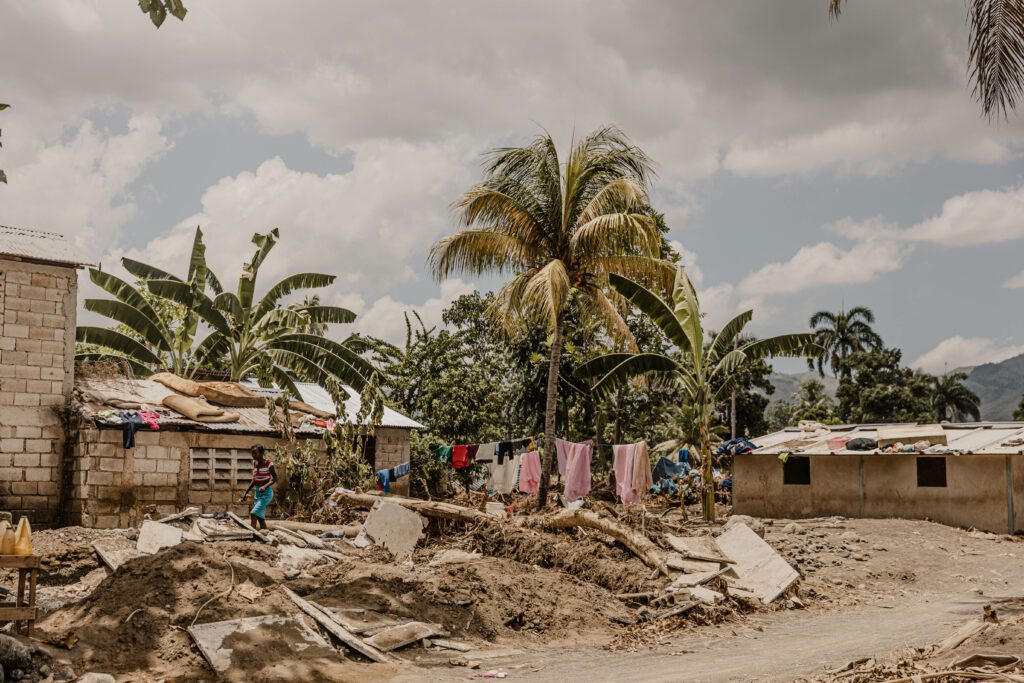 Due to the nature of our organization, the fields that we have open change periodically. Please check out the our fields page to check out our open fields.
If you are interested in deploying with us, the first step is to take the First Response Training. In certain cases, we accept volunteers that have a specific skillset that we need on the team. Please contact us if you feel like this applies to you.